03/28/2022
After you have completed an interview, whether it be via phone, virtually, or in-person, a thank you note sent to the interviewer(s) is an underestimated factor in landing a role. Thank you notes not only allow you to demonstrate what you've learned during the interview, but also to put your communication skills on display.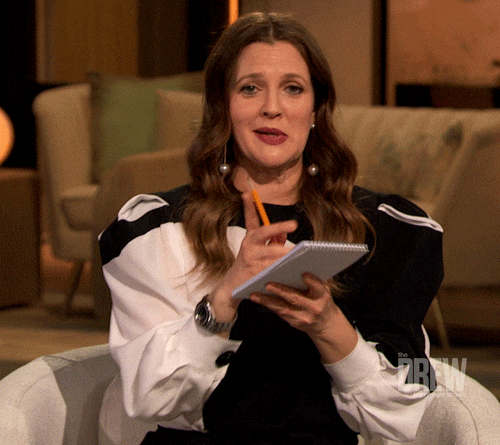 To begin, you want to create separate notes for each person who interviewed you, even if you only spoke to them briefly. Express your appreciation for their time and consideration. Be sure to mention anything you learned or found interesting from your time speaking with them. This can include information they shared about the role, their time at the company, or what the day-to-day encompasses.
Secondly, describe why you are interested in the position and company and how your qualifications can fit the role. With this note, you want to reinforce that you are interested in the role and recap anything you learned about the position, company, or the team you would join. When writing about these points, share what qualifies you for the role. Summarize your experience, skills, and other necessary qualifications you possess. This is your best opportunity to remind those who interviewed you why you are qualified for this role.
When closing your thank you note, take the time to thank the interviewer again. Use this time to put a focus on the company and your potential future there. This can include expressing how you are looking forward to the next steps in the process.
Your thank you note should be consolidated to a few short paragraphs. If utilizing a recruiter during the interviewing process, ask them to look over your notes to ensure they flow, have no grammatical mistakes, and that you sound hirable! If you are not utilizing a recruiter, make sure you receive the interviewers' contact information before you end your interview. Your well written note could help you cross the finish line and receive a great offer!