06/11/2019
Living in such a digital age, we utilize technology in many facets of our day-to-day lives, and searching for a job is no exception. From websites and apps to other digital features that can be found right in the palm of your hand, there is a plethora of virtual tools at your exposure that are becoming more mainstream by the day and can certainly aide you in your job hunt. Some digital tools that you could (and should) be using to help you search for potential jobs are:
Social media platforms like LinkedIn.
Arguably the most well-known name on this list, LinkedIn is an ever-growing social media platform geared towards job networking, no matter your field of interest. All you have to do is create a detailed profile (the more information you fill in, the better!), and it becomes a digital resume of sorts. Many employers nowadays look at applicants' LinkedIn profiles alongside their resumes---sometimes even in PLACE of resumes---so all the more, having a thoroughly filled-out profile is a really good idea.
With your profile filled out, you can begin making
connections
(adding other people on LinkedIn) and growing your digital network! Use LinkedIn to keep in contact with current and former colleagues, friends who also have a
LinkedIn profile
, and even professional recruiters. Building up a hearty LinkedIn network alongside having a solid LinkedIn profile shows employers that you are organized, sociable, and open to sharing your professional background with others.
Job posting websites like Indeed and Glassdoor.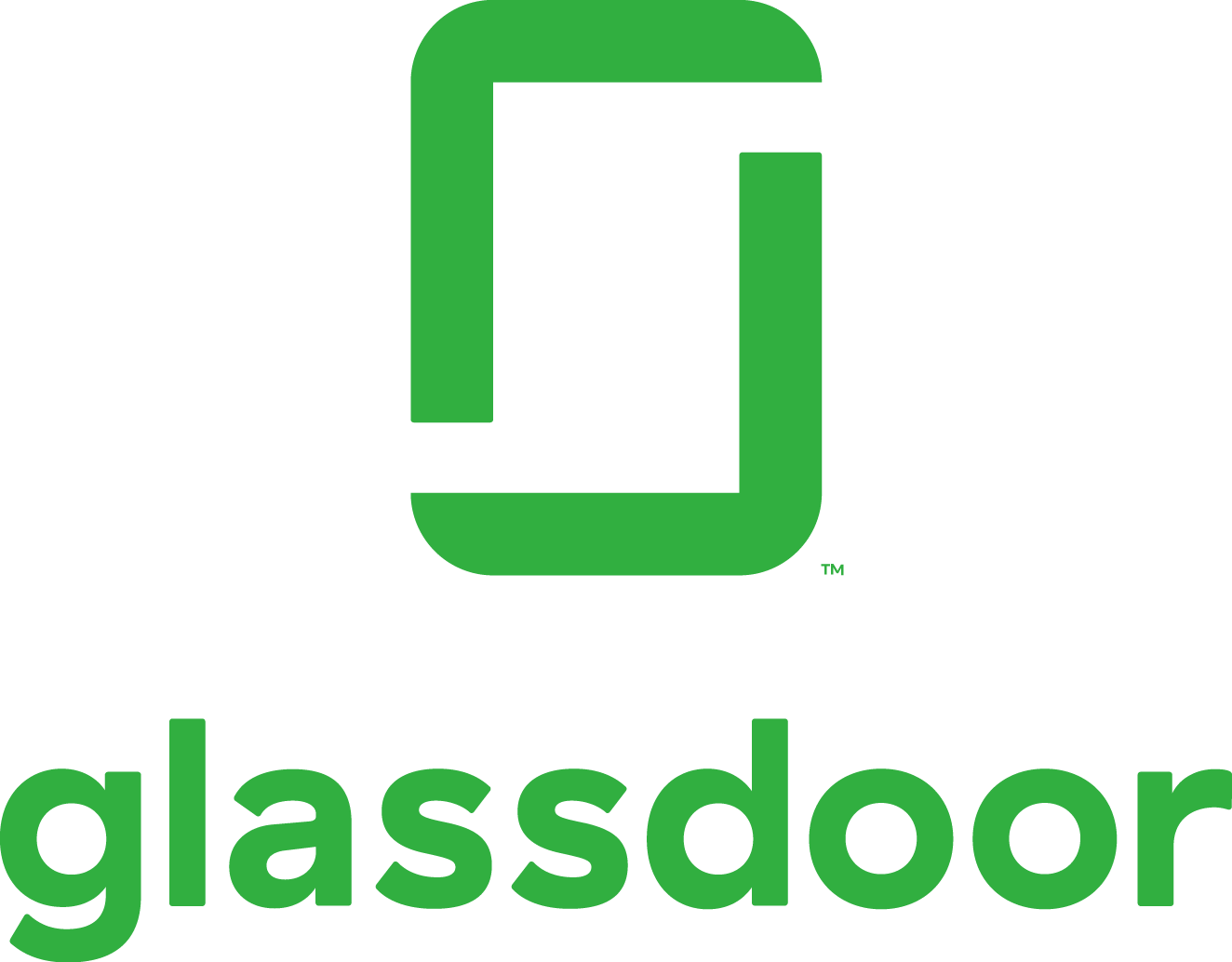 Indeed is another online community that is pretty well-known and has been growing steadily over the past few years. Rather than being utilized to create a digital network, Indeed's primary purpose is for users to apply to job listings posted by employers. Similarly to LinkedIn, you can create a profile and fill out a digital resume, however this is not a mandatory step you need to take in order to use the website. You can just as easily apply with your outside resume and whatever other resources that the job application requires.
Glassdoor, on the other hand, is a little less well-known but expands on Indeed's functionalities even further. While the job application format is relatively similar, Glassdoor also allows for those who have previously applied to or worked at certain organizations to leave feedback on their interview, hiring, and working experiences so as to shed some light on what's to come for potential future employees. It's innovative, information-packed, and great for those who know what they're looking for in a workplace.
Job recruiting apps like ZipRecruiter.

Like job posting websites, job recruiting apps are beginning to creep up in popularity with more and more of our population switching over to smartphones. ZipRecruiter, one of the leading job recruiting apps on the market, is free to download on both Androids and iPhones. Upon downloading, it has you upload a resume file, then enter keywords related to your specific job search (ex: if you're looking for an administrative position, some keywords might be "administration," "reception," "assistant," etc.) as well as your location.
Once you do these, ZipRecruiter will show you jobs in your selected field that are available in or near your area. Since you've already uploaded your resume, you can One-Click Apply to the jobs of your choosing. It's so easy! Another cool perk of having an app like ZipRecruiter is that since it's accessible through your smartphone, you can also receive notifications and alerts when new job listings have been posted.
Fanning Personnel,
of course!

Since 1968, Fanning Personnel has been working diligently to help bright young upstarts, seasoned professionals, and everyone in between navigate through the application, interviewing, and hiring process.
Our team
of experienced recruiters and administrators apply their knowledge of the industry to searching the job market for financial positions offered by our clients in the Boston area. We are dedicated to providing you with all of the resources that you need to get the ball rolling on your career and find the position that tailors the most to your particular talents and aspirations.